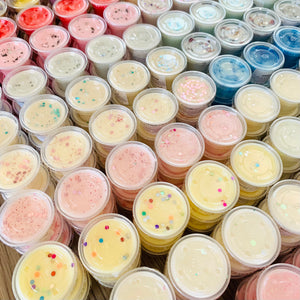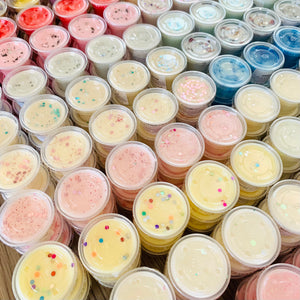 Strawberry & Lily | Shot Pot Wax Melt
Similar to the Comfort Fabric Softener scent. Top notes of strawberry and citrus zest rest effortlessly with middle notes of lily, jasmine and violet leaf. This is completed by cedar, amber, vanilla bean and includes eucalyptus essential oil.
The perfect sampler size to try before purchasing our larget wax melts!