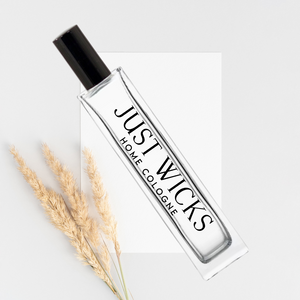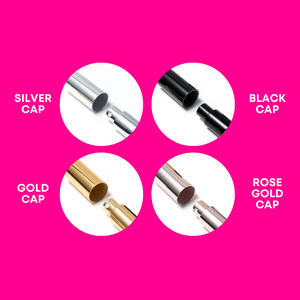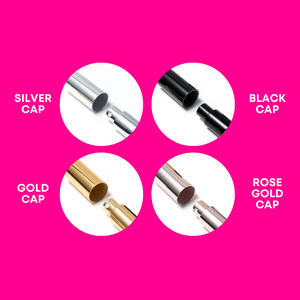 Mrs Million | Home Cologne
Our 100ml Home Cologne are hand blended in South Yorkshire. Each one is filled with long lasting fragrances to create a beautiful scent in your home that fills the room!
There are so many ways to enjoy your new Home Cologne, mist into the air, spray onto your cosy throw, freshen up the bedding, or even use it in the car for on the go fragrance! It's ideal for a quick spritz and a freshen up in your home with minimal effort required!
PS. You'll find this scent available in a variety of other products including Wax Melts, Car Diffusers & Reed Diffusers which are perfect for pairing up with your new Home Cologne!