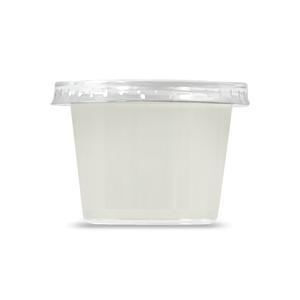 Baccarat Rouge | Shot Pot Wax Melt
The woody scent releases a poetic alchemy, a highly condensed and graphic olfactory signature. Breezy jasmine facets, radiant saffron boost the ambergris mineral notes and the woody tones of freshly-cut cedar. Bright and sleek with woody floral whisper. 
The perfect sampler size to try before purchasing our larger wax melts!